In this day and age, it's worth celebrating anytime good things happen to genuinely good, deserving people. On that note, I just wanted to highlight the terrific cover story the Hollywood Reporter ran this week on one of my absolute favorite people in showbiz right now, the multi-hyphenate, multi-talented and absurdly delightful Phoebe WB.
https://www.hollywoodreporter.com/features/fleabag-creator-phoebe-waller-bridge-writing-bond-25-her-secret-new-movie-1231046
Phoebe is such a breath of fresh air, so smart and so funny and so talented and so original, that it's a joy to see her being recognized in the way she deserves for all the GREAT working she is doing. I hope she's able to make the Roxie Hart-moment she's having last, because the name on everybody's lips right now is definitely "Phoebe", and I couldn't be more thrilled.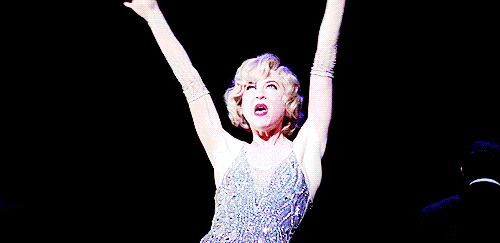 xx
JB